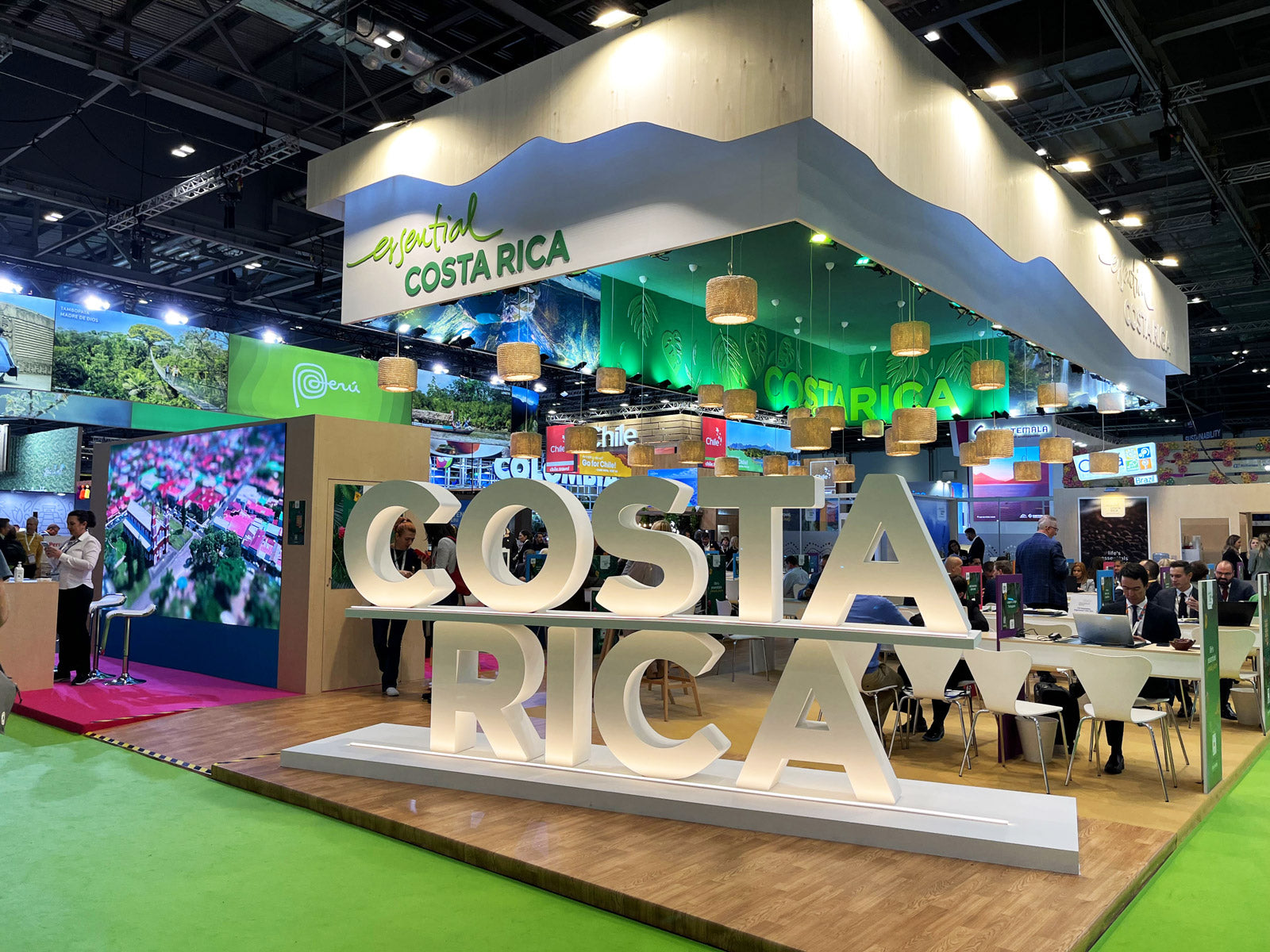 Through our Tour & Travel Service.
Through our Tour & Travel Service.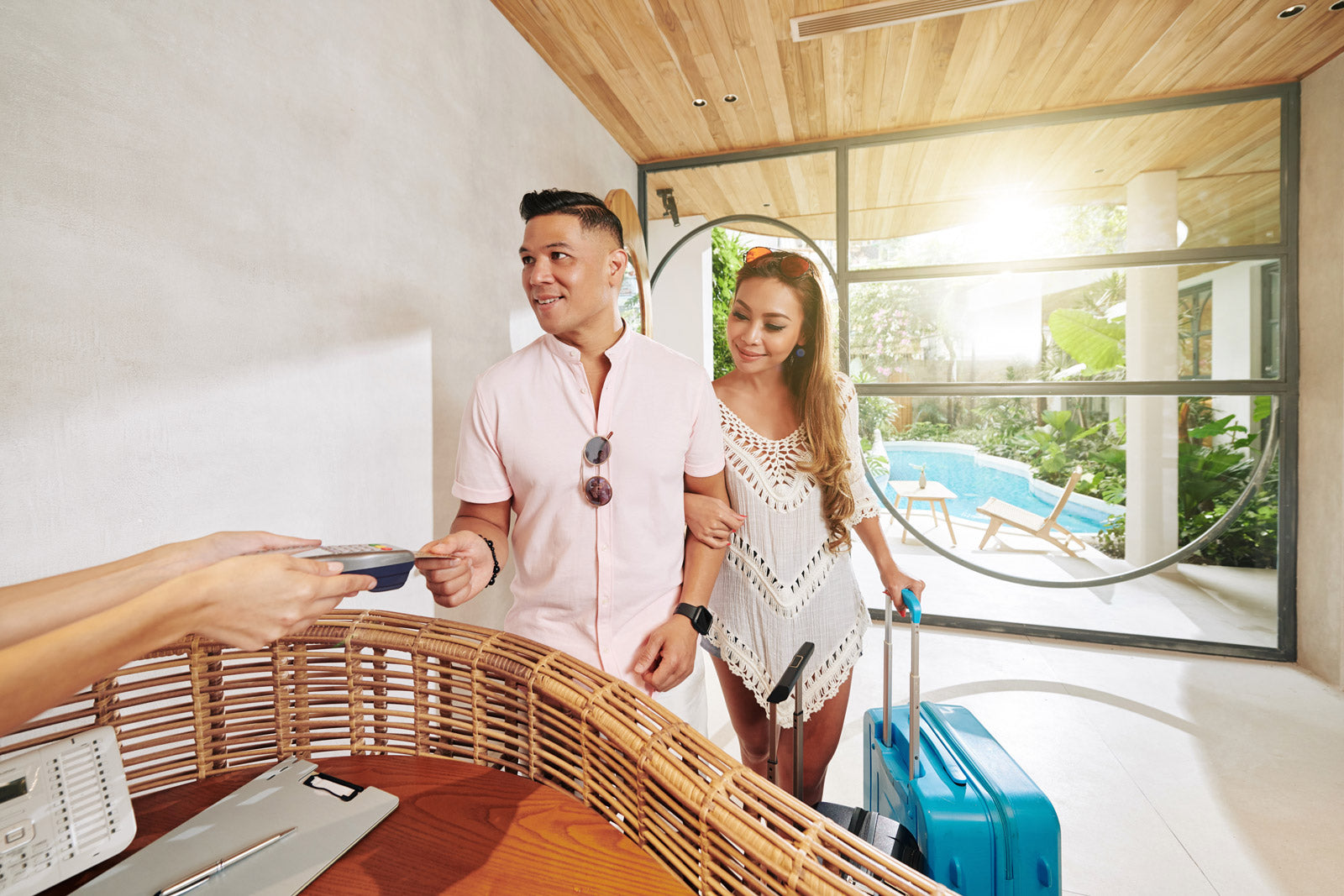 Through our Tour & Travel Service.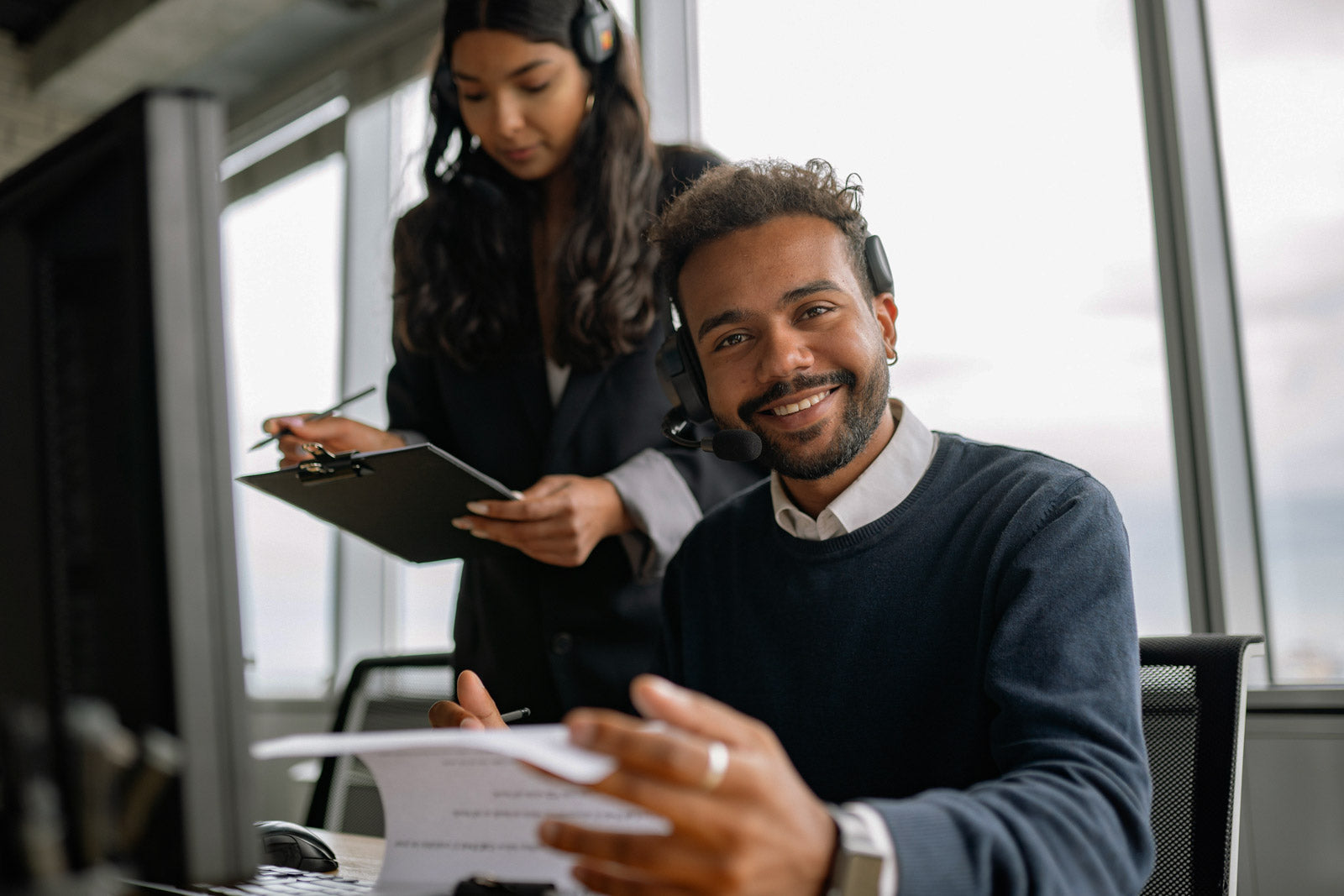 Through our Tour & Travel Service.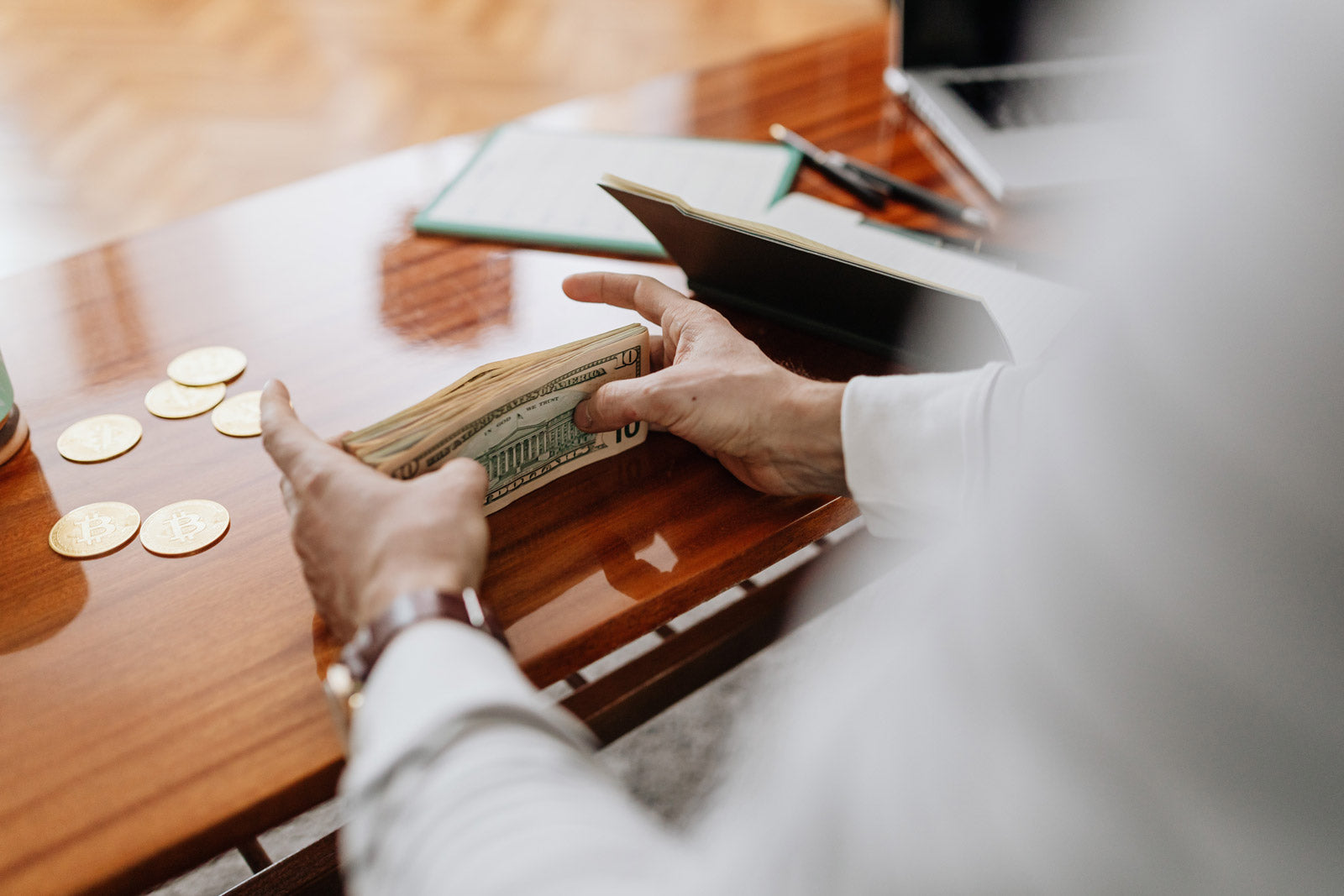 Through our Tour & Travel Service.
We are Turístiko®
We are an innovative marketing agency specialized in tourism that promotes boutique hotels and tour operators in the inbound agencies (DMC), wholesalers and retailers in the most important markets in the world.
Our goal is get you better occupancy, better rates and more profit.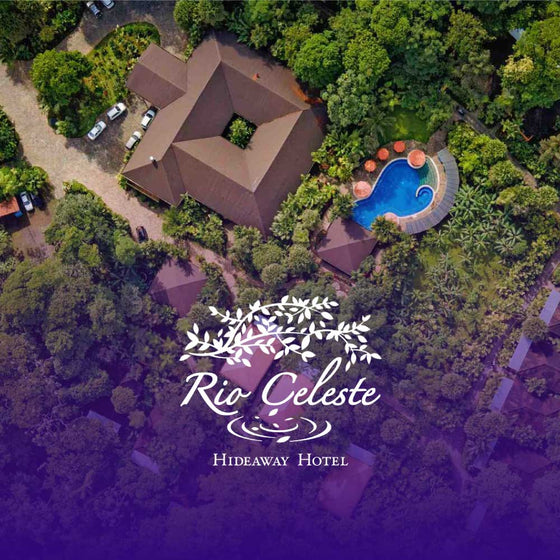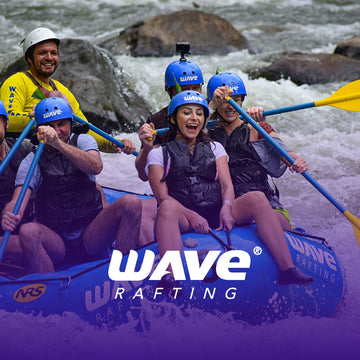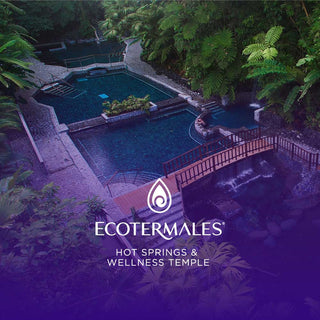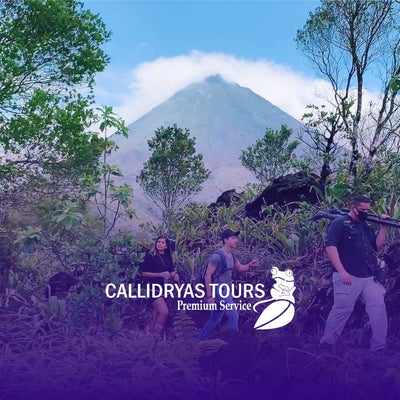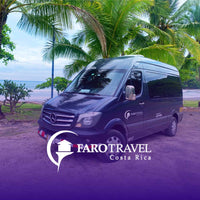 Welcome to our
Signature Collection
An exclusive selection of hotels and experiences located in the best tourist destinations in Costa Rica.
Our Selection
Explore our Hotels & Experiences
Founded & establish in the land of Pura Vida,
Costa Rica
All our knowledge and experience has been developed in Costa Rica, a leading country in the world tourism industry.
More Latin America destinations are coming soon.
Don't take our word for it
Trabajar el producto de la mano de a TURISTIKO ha hecho nuestro día a día más sencillo , siempre atentos y con una rápida gestión de nuestras necesidades".
En Destination Costa Rica nos sentimos muy complacidos con la labor que Turístíko ha realizado con las capacitaciones del producto que promociona. Hemos notado el compromiso, pasión y la lealtad que refleja a la hora de hacer sus presentaciones, muy agradecidos con Gilberto por tan bonita labor que ha venido haciendo actualizando a todos nuestros colaboradores".
Encontramos Calidad y excelentes estándares en los Productos que representa. Y además nos brinda lo que todos apreciamos y necesitamos ...Soluciones, empatía y respuesta inmediata.  Sin duda Turistiko es la Solución a nuestras Necesidades!"
Río Celeste Hideaway ha encontrado en Turistiko una solución a la medida, nos representan de manera profesional y pro activa. Han demostrado no solo ser conocedores del mercado sino también ser conocidos y con excelentes relaciones en el gremio".
Trabajar con Turistiko nos garantiza calidad, seguridad y compromiso con la sostenibilidad, que son principios esenciales en Horizontes para hacer negocios".
Estamos muy contentos y sumamente agradecidos con el trabajo realizado por Turistiko, en todo momento ha sido un trabajo súper profesional y hemos sentido los resultados en el incremento de nuestras ventas".
Signature Selection
Contact us
We want to hear from you.